Choosing the right protection when at home ?
HOME EMF POLLUTION

For most , the house is obviously a site of exposure to electromagnetic fields.We have identified a wide variety of pollutant sources and grouped them into four main protections: :
1.

CMO-WD17

WIFIBLUE for Wi-Fi, Wi-Lan, and mobile DECT phones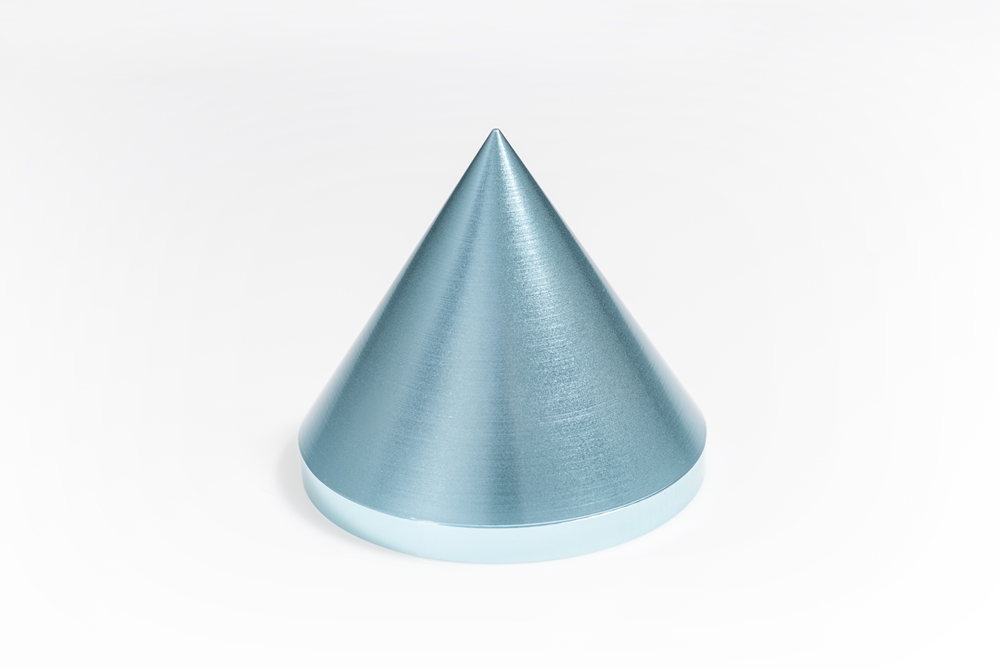 The wireless home routers inundate our homes for this source of pollution , we propose the CMO-WD17 WIFIBLUE (see data sheet), which offset the effects of Wi- bases Fi , WiMax , WLAN , DECT cordless phones , Bluetooth connections.
2.

CMO-GB02

GEOTIERRA

for geobiology, (Hartmann et Curry Lines)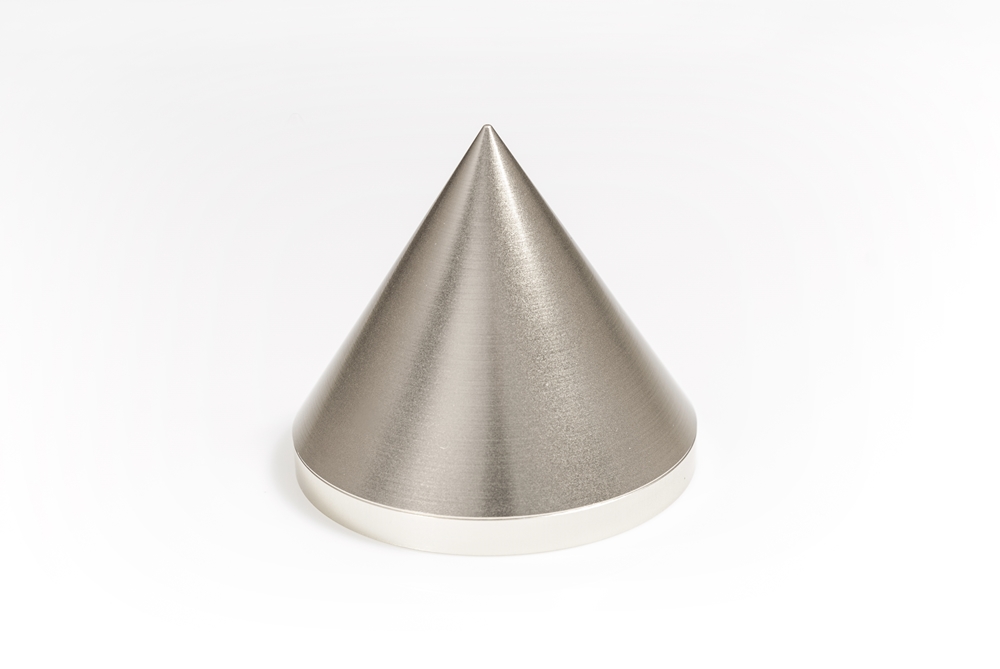 Hartmann network is the natural terrestrial electromagnetic network. Curry network is , unlike the Hartmann network , oriented along the middle of the cardinal points ( NE- SW and NW -SE) , and its intensity varies with time and weather. The width of the strips is perturbed about 33 cm during the day , but 100 to 120 cm overnight! To compensate for these effects , we propose CMO-GB02 GEOTIERRA (see data sheet): it provides protection for the Hartmann and Curry networks, but also for the electric fields from 50 to 60 Hz up to 20,000 Volts ( including 110-230 V )
3.

CMO-HT18 POWERCOMPENSATOR for proximity of high power lines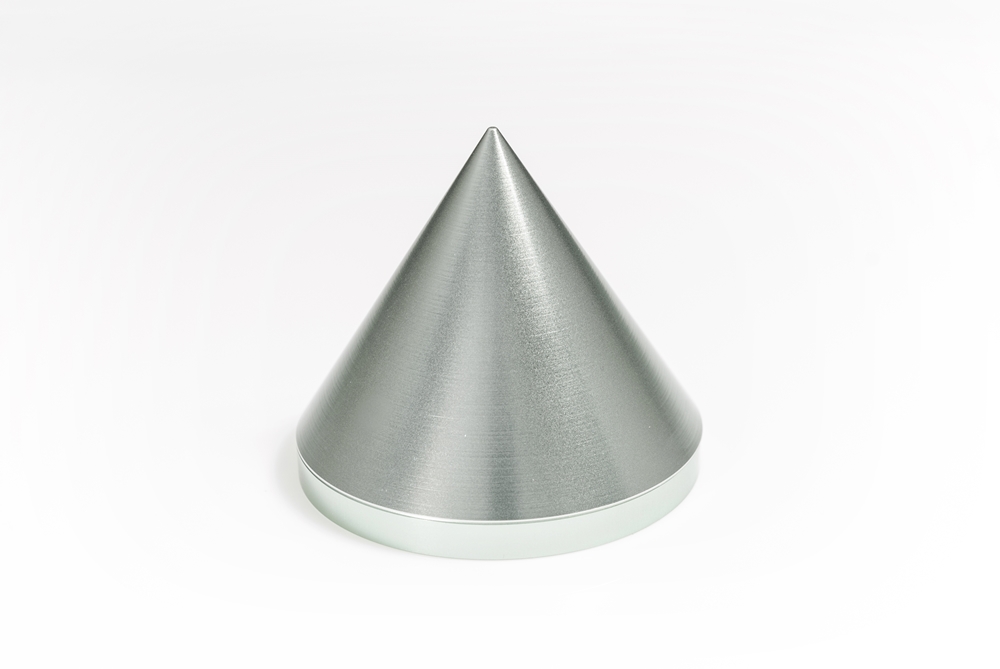 This applies to lines and transformers. Powerlines in the power output range up to 400 000Volts; this voltage is then converted to 225 000 volts, 63 000 volts, and 20 000 volts.
With the CMO-HT18 POWERCOMPENSATOR (see data sheet) the power network becomes "biocompatible", that is compatible with living organisms
4.

CMO-BT13

ANTENNAZERO for proximity of relay antennas (celltowers)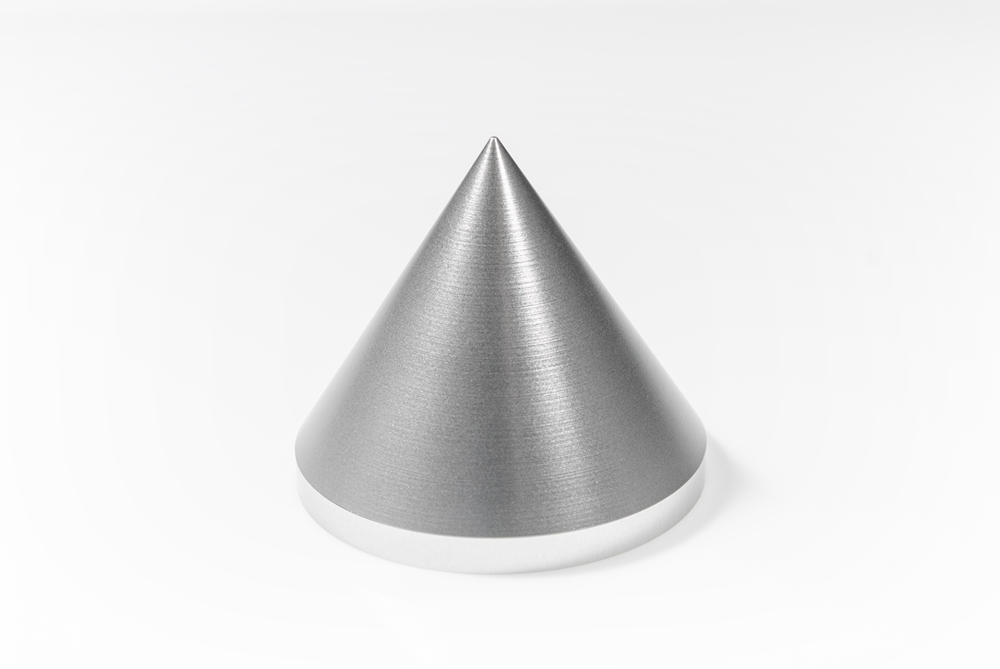 Relay antennas cover our territory and of course crosses through our homes. The disturbed area surface varies depending on the intensity, the frequency, but also the configuration of the terrain.
To compensate for such exposure to EMF, we propose the CMO-BT13 ANTENNAZERO (see data sheet) ..
These 4 protective cones for home cover most external pollution
   (but not those of your computers and mobile phones, which in turn, require individual protection)
 COMOSYSTEMS for the last years, worked out the challenge to unite these
 4 protections "all-in-one) this is the MF04 HARMONY.
5.
CMO-MF04
HARMONY
the "All-in-One" multifunctional protection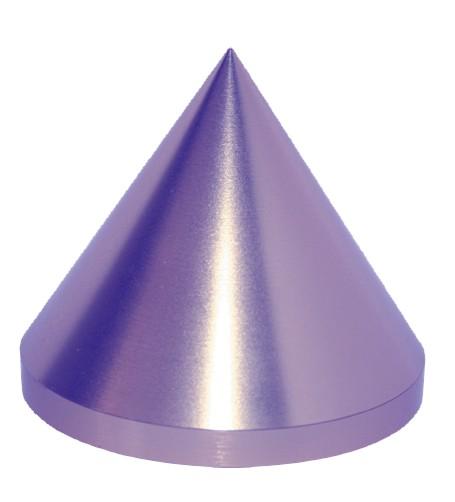 A single CMO protection, insuring a total protection coverage of 1076 sq.feet is now available : CMO-MF04 HARMONY (see data sheet), which replaces the four basic protections for home ; practical, economical , complete , this is the "Topseller". Associated with protection for phones and laptops, this is the ideal choice for the health conscious, for the one who care for their own balance and comfort, or purely just to apply the precautionary principle.
6.
CMO-AA12
VISUAL
for all types of screens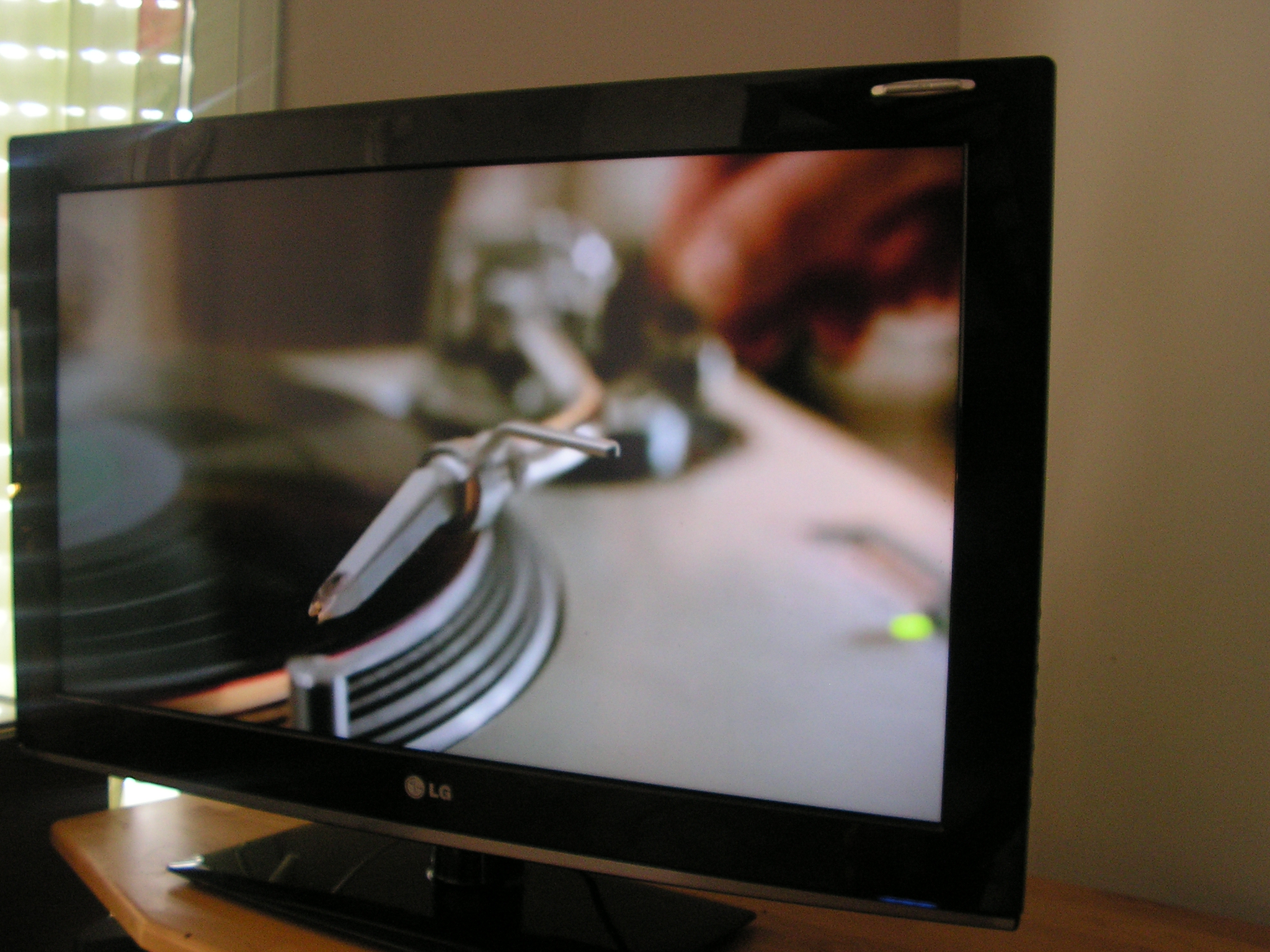 For fans of TV , LCD , plasma, or CRT , the CMO-AA12 VISUAL(see data sheet) makes your devices turn to be "biocompatible", meaning safe for the human body. Studies in ophthalmology made by Tecnolab-Comosystems (Pr Myata . Japan) have amply demonstrated how the CMO could mitigate ophthalmic assault caused by chronic EMF exposure.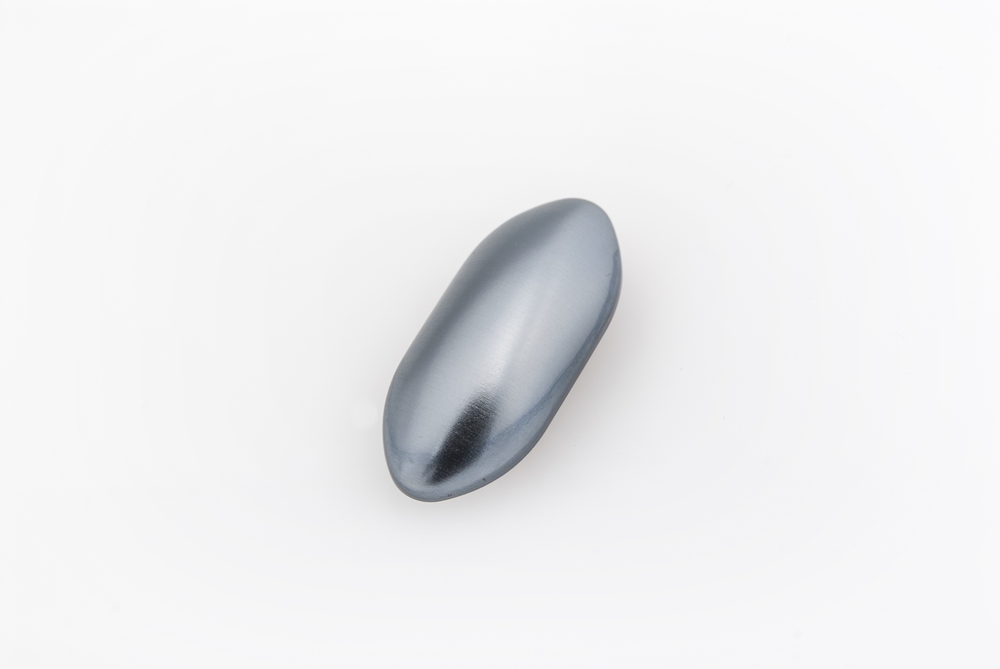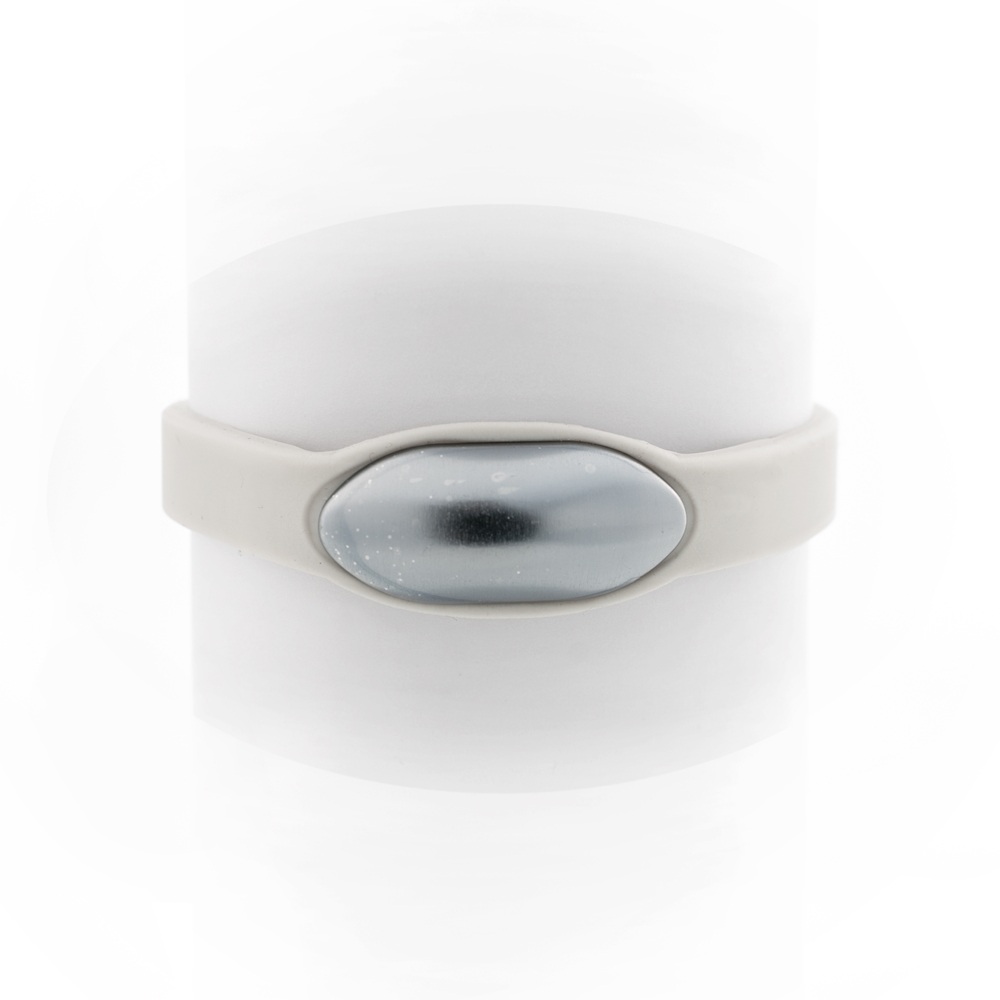 JV20A VIDEOMAX : (stick on) J / V20B VIDEOMAX: (Bracelet)
All generations combined, video game is an indoor activity that we spend a lot of time with. Comosystems has developed this two specific protections:
CMO-JV20A VIDEOMAX (see data sheet) as a pellet to stick on the joystick or game console
CMO-JV20B VIDEOMAX(see data sheet) in this bracelet version, to be worn by the player on his hand wrist (which can be "portable" ) .